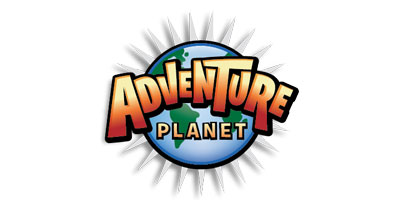 Adventure Planet Stuffed Animals
Listed Below are 100s of high quality Adventure Planet plush by Rhode Island Novelty. There are animals from all over the world represented here, including sharks, whales, monkeys, dinosaurs, birds, farm animals, cats, dogs, elephants, giraffes and MUCH MUCH more!!


Black Friday/Cyber Monday SALE - 25% OFF items in this category.
Cannot be combined with any other discounts or coupons.
Sale ends Monday November 27th at Midnight EST.