TY Beanie Baby - BRONTY the Dinosaur (No Hang Tag - 1st Gen Tush Tag)
BC_1brontyNT_2
$129.99 + Free Shipping

TY Beanie Baby - BRONTY the Dinosaur (No Hang Tag - 1st Gen Tush Tag)
BC_1brontyNT_2
$129.99 + Free Shipping
Product Details
---
From the Ty Beanie Babies collection.
Plush stuffed animal collectible toy.
Approximate size: 8 inches.
One of the Dinosaur style TY Beanies.
This Beanie has no hang tag but does have a 1st gen black and white tush tag. The material of the Beanie is clean but a little worn.
Exact pictures are shown in this listing.
Guaranteed 100% Authentic TY Beanie Baby.
(Not the Buddy or Teenie version)
Bronty had a very short production run and was retired quickly.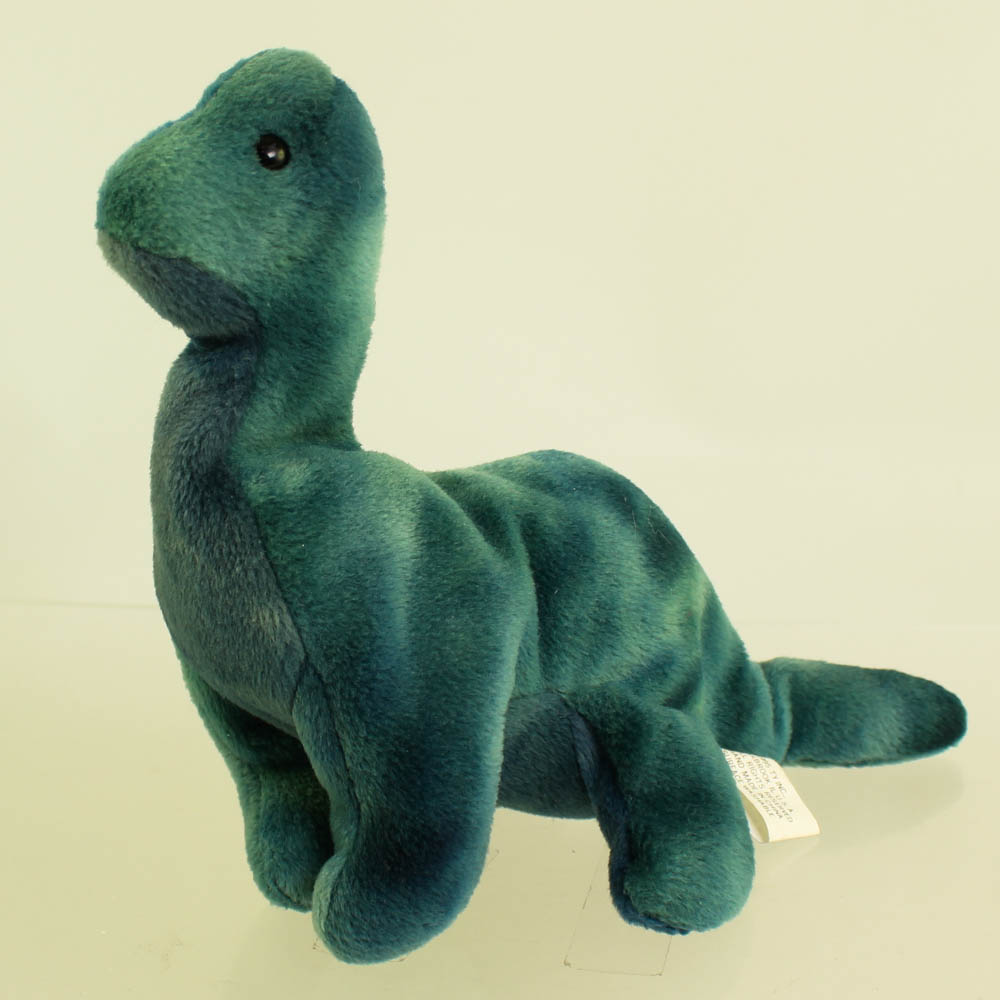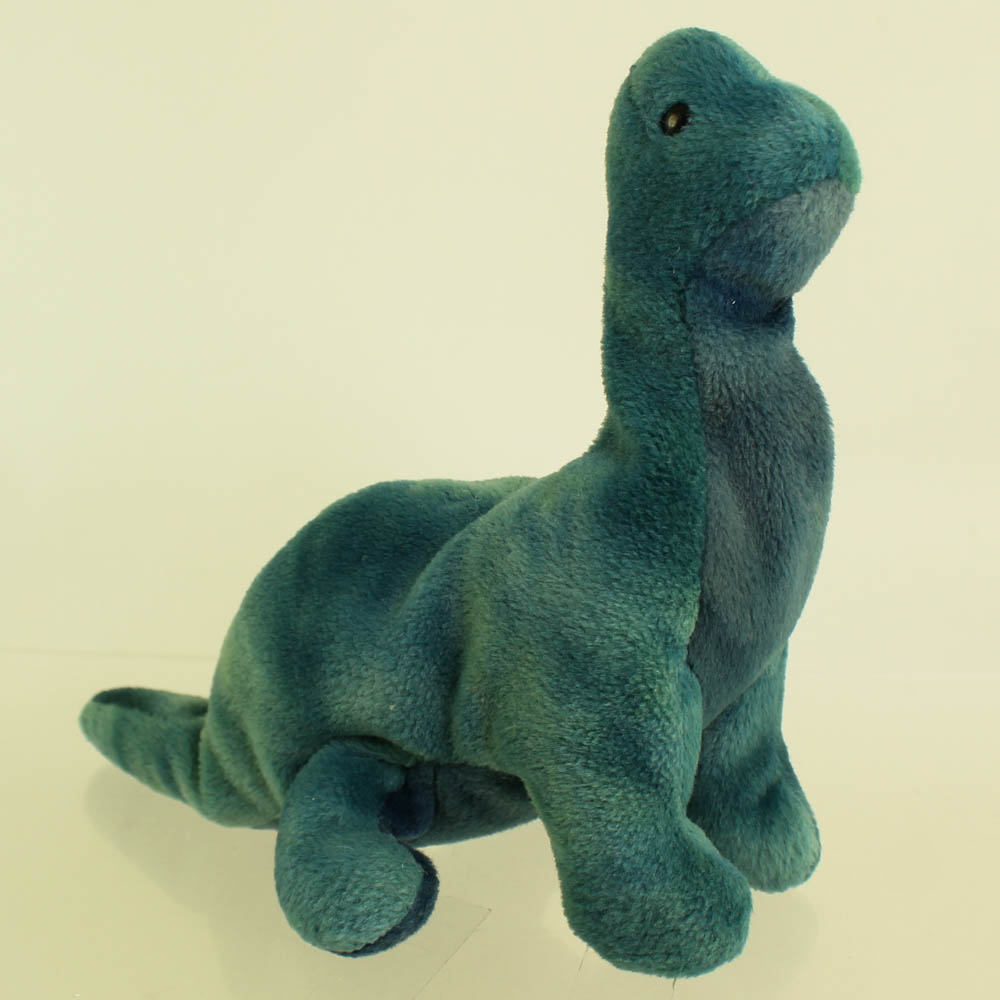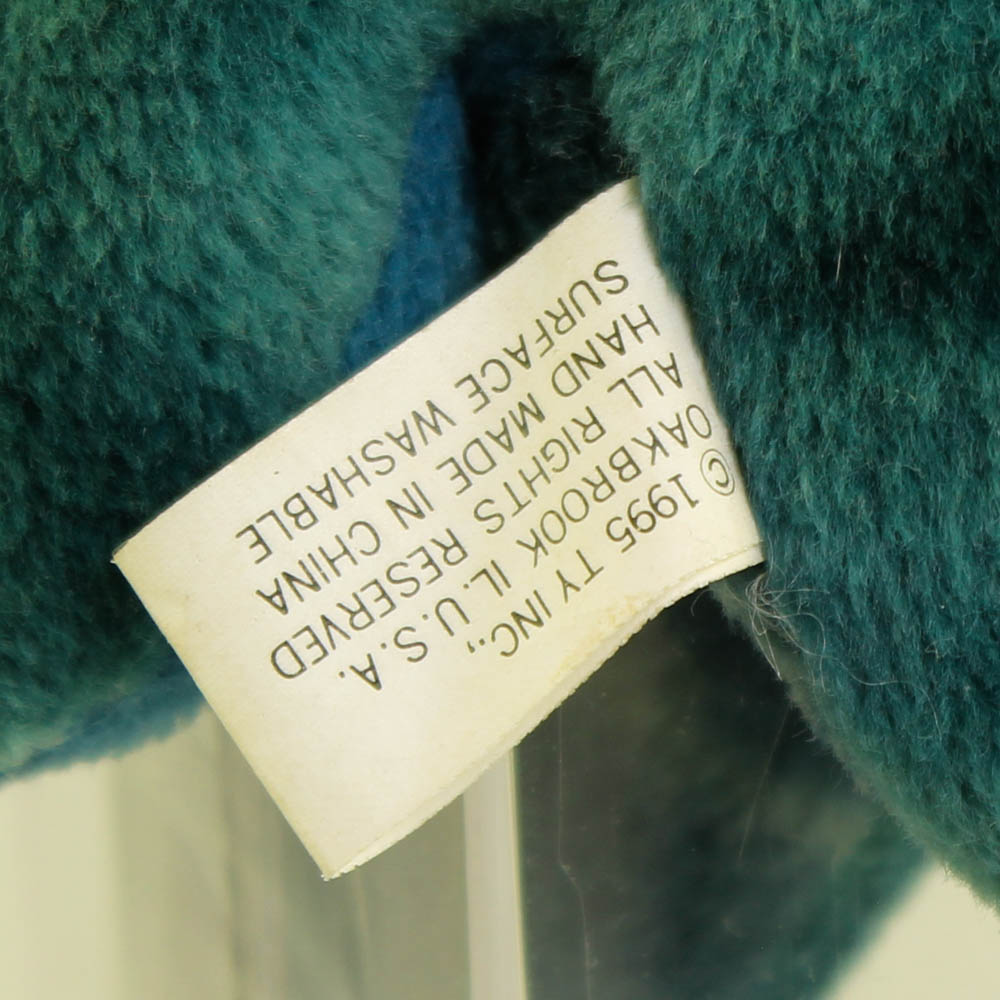 UPC:
008421040858
Brand:
TY