TY Beanie Baby - PRINCESS the Purple Bear (PE Version - 1997) (8.5 inch)
BB_princess
$29.99 + Free Shipping

TY Beanie Baby - PRINCESS the Purple Bear (PE Version - 1997) (8.5 inch)
BB_princess
$29.99 + Free Shipping
Product Details
---
From the Ty Beanie Babies collection.
Plush stuffed animal collectible toy.
Mint with mint tags (with heart & tush tags).
Approximate size: 8.5 inches.
One of the Teddy Bear style TY Beanies.
This item is dated 1997 and has P.E. pellets.
Inside the tag reads:
Like an angel, she came from heaven above
She shared her compassion, her pain, her love
She only stayed with us long enough to teach
The world to share, to give, to reach.

This Beanie does not have a birthday..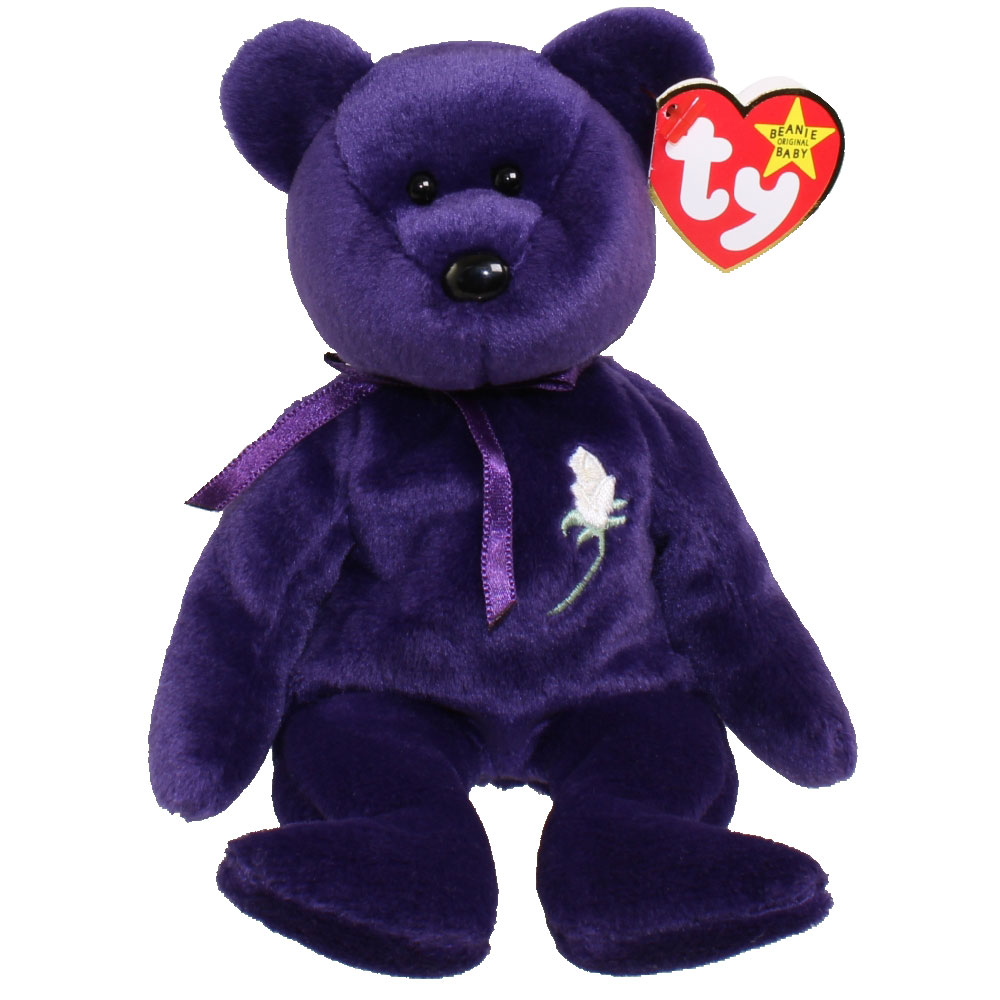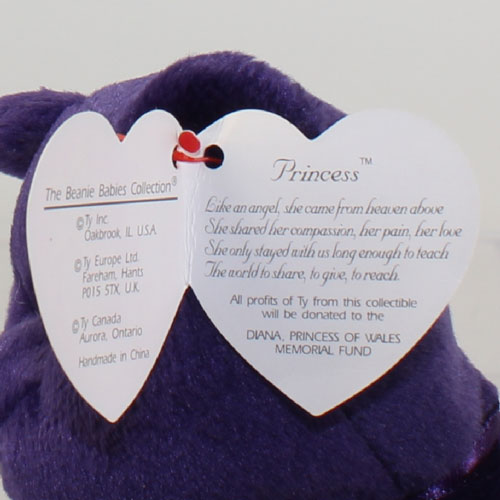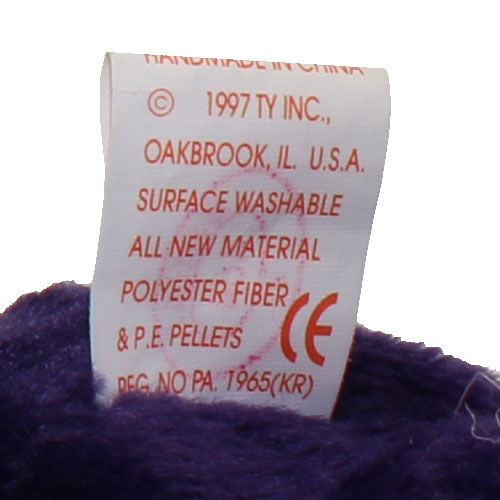 UPC:
008421043002
Brand:
TY