Funko Action Figures - Rick and Morty S2 - SET OF 5 (Squanchy, Summer, Scary Terry, Rick & Morty)
FKO_AF_RAM2_1set5
$44.95 + Free Shipping

Funko Action Figures - Rick and Morty S2 - SET OF 5 (Squanchy, Summer, Scary Terry, Rick & Morty)
FKO_AF_RAM2_1set5
$44.95 + Free Shipping
Product Details
---
Articulated Action Figures by Funko LLC.
Each figure is brand new and comes in a display box.
Approximate size: 5 inches
Set of 5 includes:
- SCARY TERRY
- RICK (Purge Suit)
- MORTY (Purge Suit)
- SQUANCHY
- SUMMER
Each figure in this set comes with a piece so you can build your own Krombopulos Michael! (Pictured Below)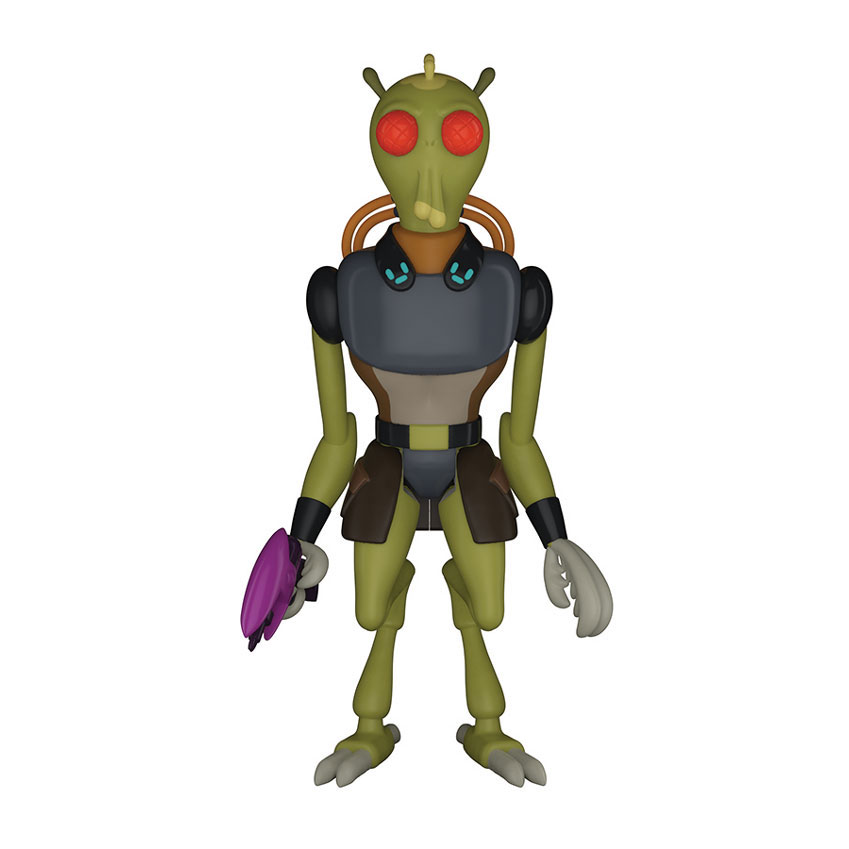 Collect all of the Funko Rick & Morty merchandise!
Brand:
Funko