Authenticated TY Beanie Baby - RADAR the Black Bat (4th Gen Hang Tag - MWMTs)
BC_1AUradar
$59.99 + Free Shipping

Authenticated TY Beanie Baby - RADAR the Black Bat (4th Gen Hang Tag - MWMTs)
BC_1AUradar
$59.99 + Free Shipping
Product Details
---
From the Ty Beanie Babies collection.
Plush stuffed animal collectible toy.
Approximate size: 10 inches across.
This Beanie is Certified Authentic by True Blue Beans. The paper certificate is missing but it is still sealed in the box with True Blue Beans stickers. The box has a crack.
This Beanie has a 4th Gen Hang Tag which is in mint condition.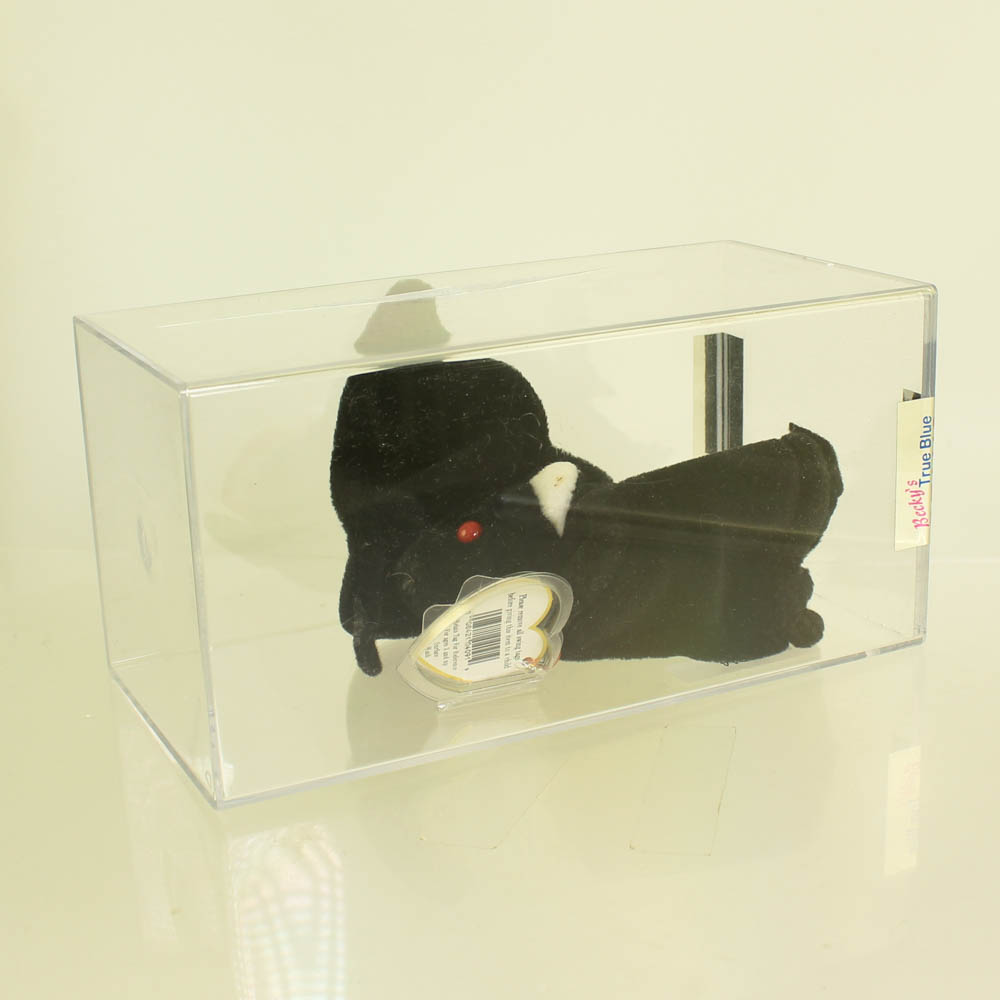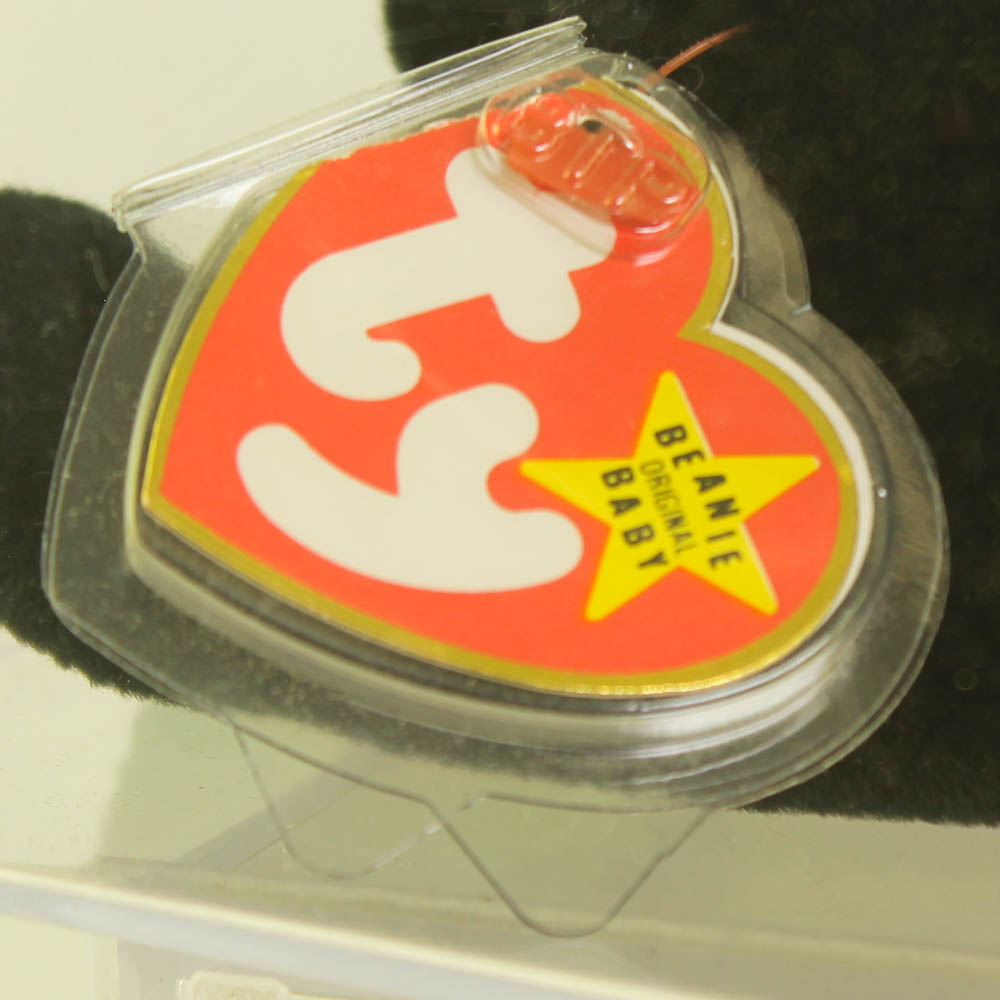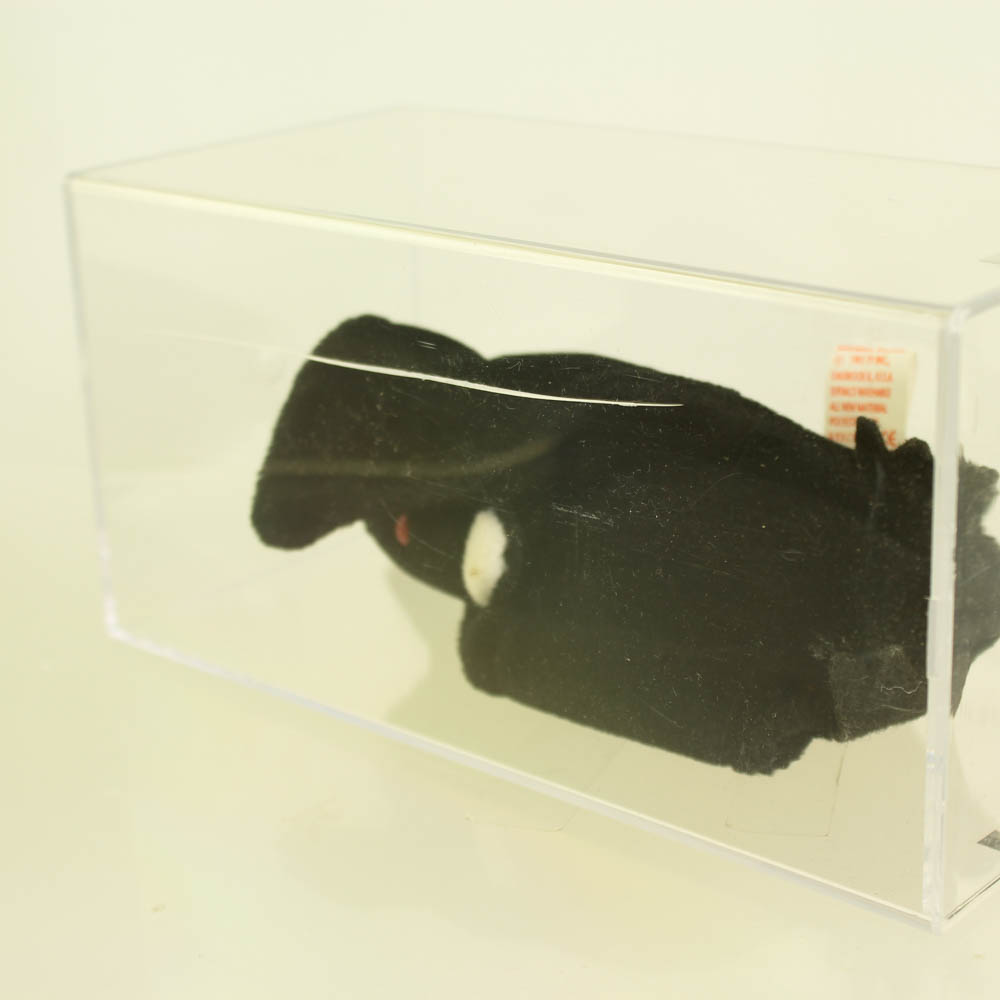 UPC:
008421040919
Brand:
TY