Authenticated TY Beanie Baby - HONG KONG Dog (2018 Hong Kong Toy Fair Exclusive) MWMT
BC_1AUhongkong2018
$799.99 + Free Shipping

Authenticated TY Beanie Baby - HONG KONG Dog (2018 Hong Kong Toy Fair Exclusive) MWMT
BC_1AUhongkong2018
$799.99 + Free Shipping
Product Details
---
From the Ty Beanie Babies collection.
Plush stuffed animal collectible toy.
Mint with both hang tag & tush tag.
Approximate size: 7 inches.
One of the Dog style TY Beanies.
This Beanie is Certified Authentic by True Blue Beans. It comes with Certificate of Authenticity and sealed in the plastic box.
This Dog is one of the rarest TY Beanie Babies. It was only given out at the 2018 Toy Fair in Hong Kong.
Exact pictures are shown in this listing.
Guaranteed 100% Authentic TY Beanie Baby.
---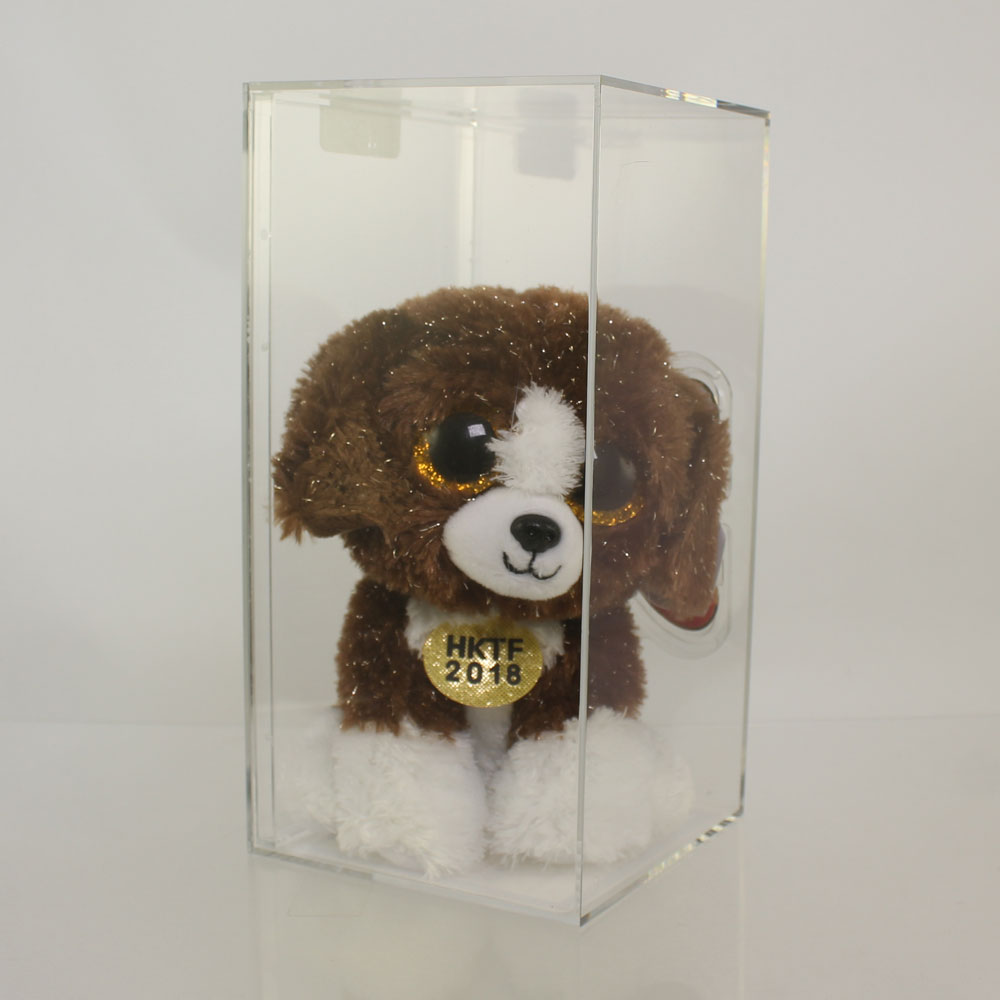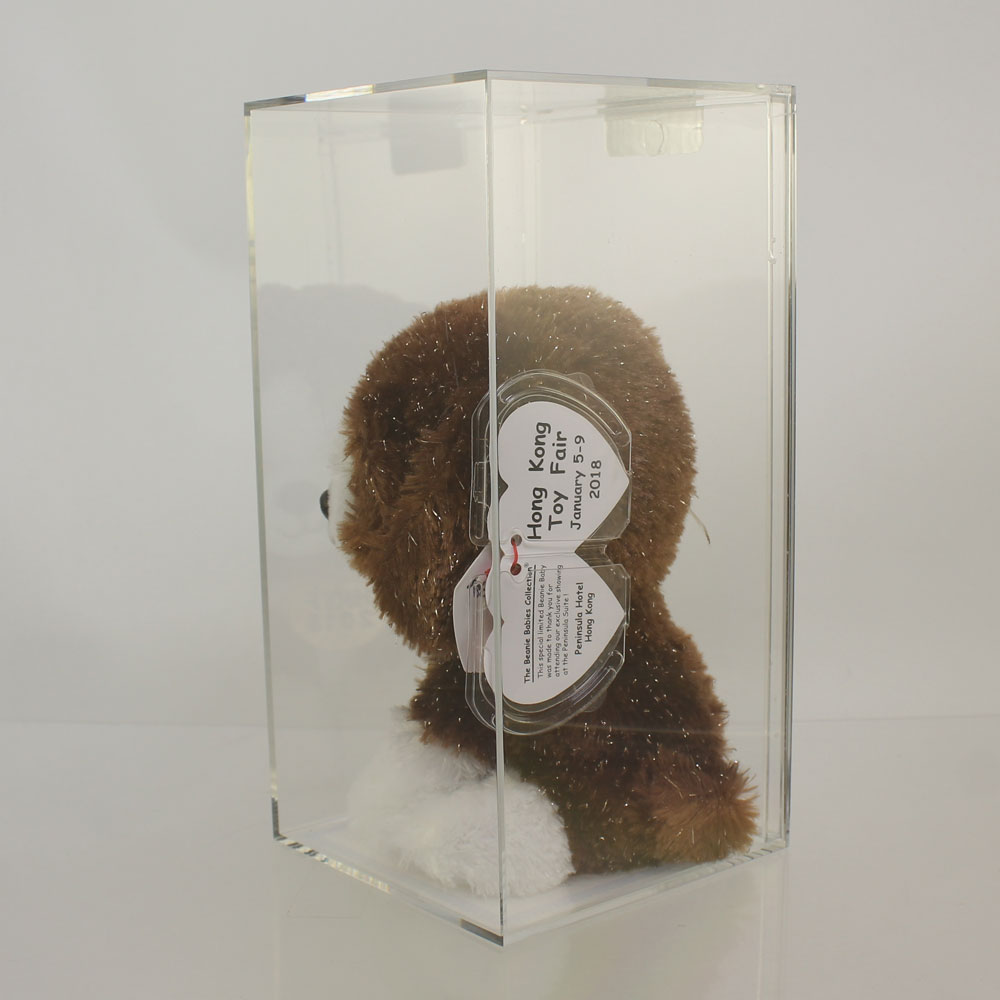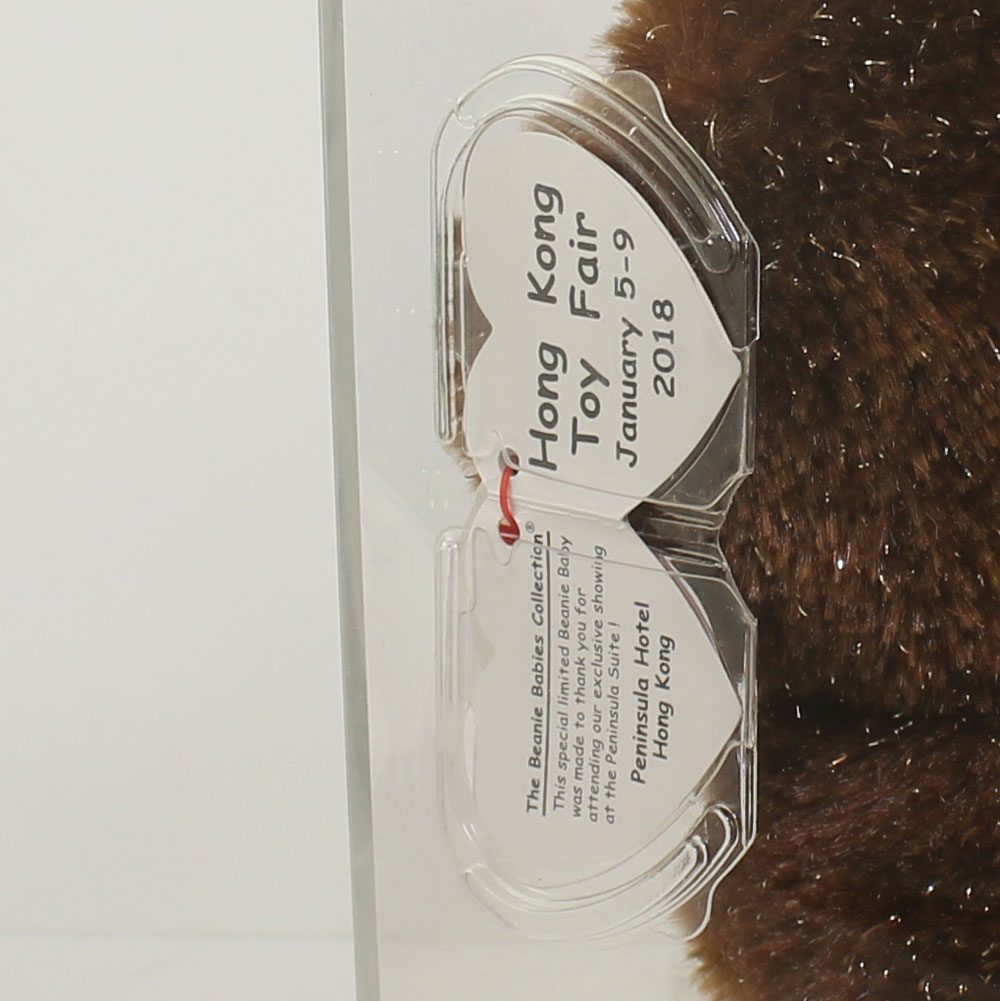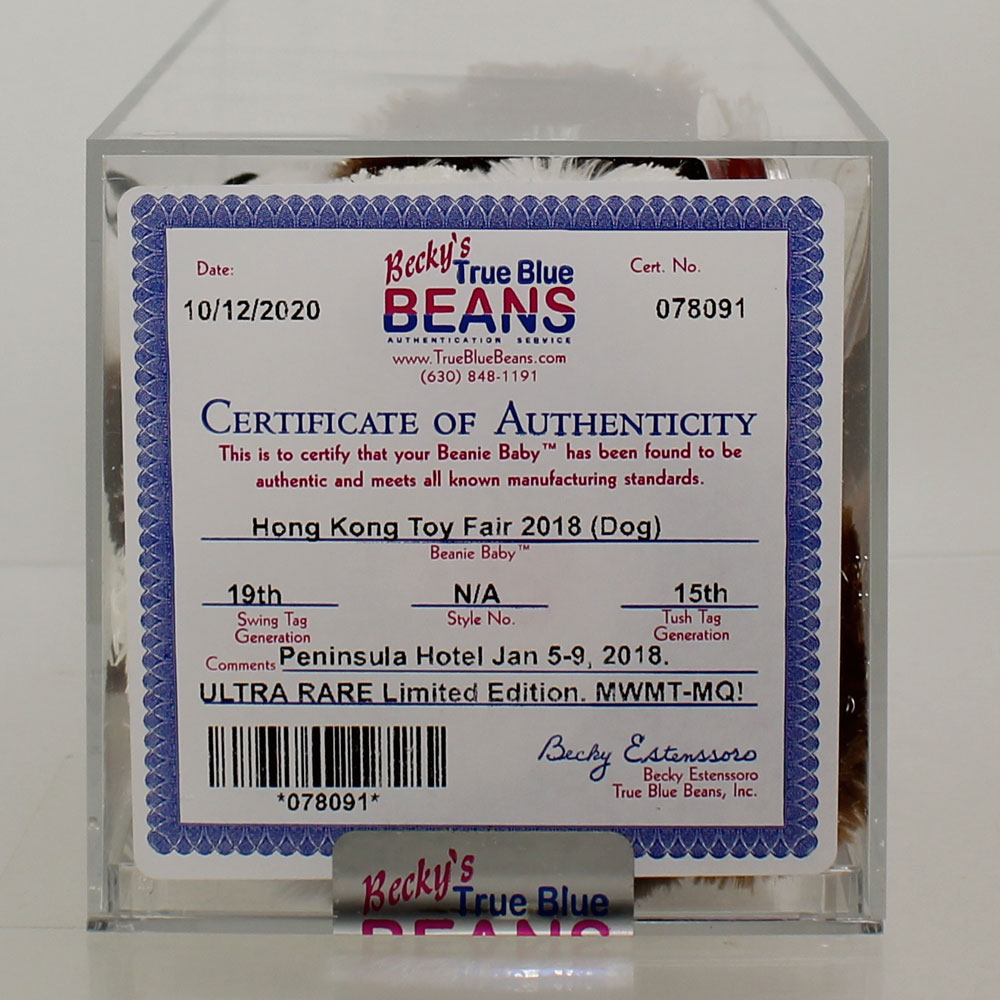 Brand:
TY