TY Li'l Ones (Mini TY Dolls)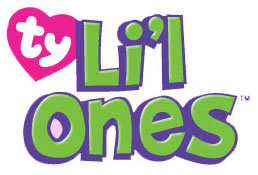 TY LI'L ONES are brand new mini dolls by TY. Each doll is approximately 4 inches tall. They each come sealed in a box with a small pet. These cute little girls are made of plastic have movable arms and legs. The hair is brushable as well.

This list represents the TY Lil ones we have available!

Total Products: 3
Pages: [ 1 ]
My Account
Login to account Create account


<